The Rotary Club of Kings Bay
George Washington Carver Community Center
95 Three Sisters Spring Trail
Crystal River, FL 34429
Every Wednesday @ 12:15
No in-person meetings
are currently being held
Virtual Meetings
are being held
(usually on a Wednesday at 12.30pm)
---
---
Normal meetings will resume
when considered safe to do so

RSS Feed for Rotary.org
Educating in a pandemic and beyond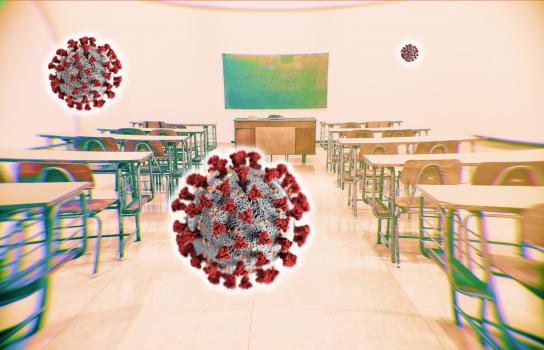 Facing the challenges of COVID-19, Rotary clubs and partner organizations are finding new ways to support access to education
Posted on 22 September 2020 | 2:34 pm
Supporting the environment becomes a new area of focus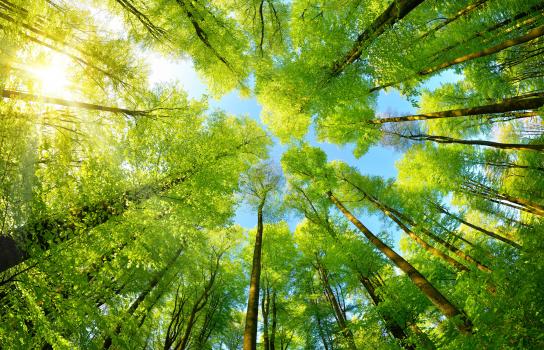 The Rotary Foundation Trustees and RI Board of Directors have added a new area of focus: supporting the environment.
Posted on 21 September 2020 | 6:07 pm
The Conversation: Jeanne Gang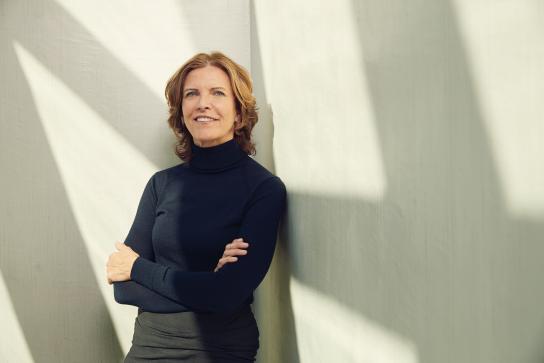 The Conversation:Jeanne GangA renowned Rotary alum affirms her commitment to environmentally sustainable architectureGrowing up in Belvidere, Illinois, a city 70 miles
Posted on 16 September 2020 | 9:18 pm
Small scholarships help Illinois adults build their careers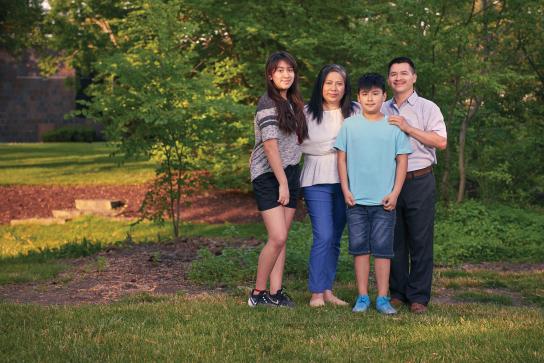 Small scholarships help adults return to school and trade a job for a career - In a seemingly affluent Chicago suburb, poverty stops many adult students from affording classes to advance their skillsets. Local Rotary clubs are helping pay for school.
Posted on 15 September 2020 | 10:08 pm
Nature & Nurture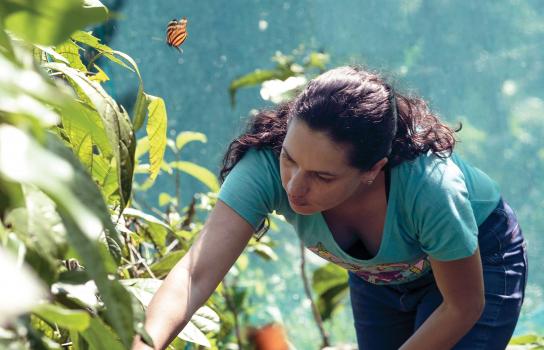 With help from a Rotary Foundation global grant, a group of women in rural Costa Rica are using ecotourism to enrich their families' futures.
Posted on 14 September 2020 | 8:47 pm
The world stopped. They didn't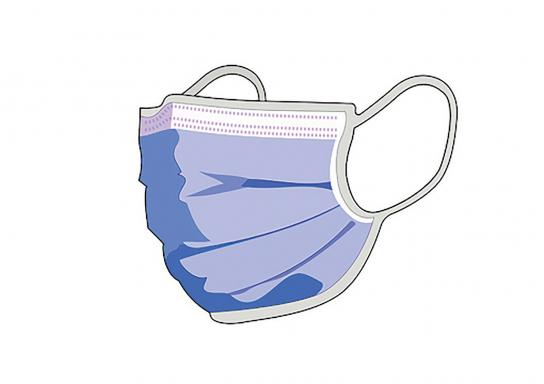 These 10 workers put service above self when it counted most
Posted on 10 September 2020 | 2:22 pm
African region declared free of wild poliovirus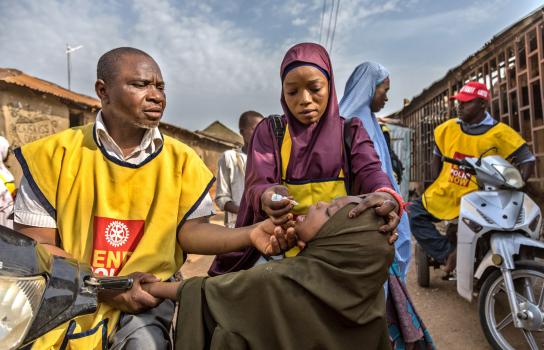 Rotary and its GPEI partners celebrate a monumental achievement, say global eradication of wild polio is possible with the continued dedication and persistence of Rotarians
Posted on 8 September 2020 | 6:27 pm
Why Rotary is investing in zero and beyond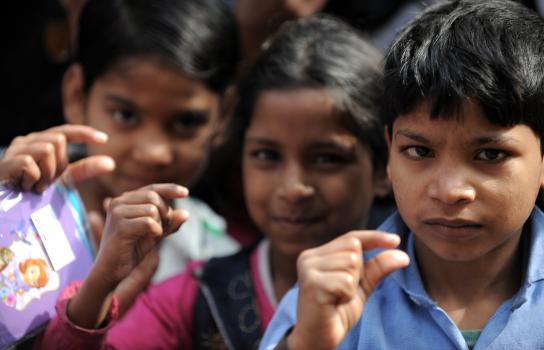 We're so close to eradicating polio. Here's why we need $1.5 billion more to finish the
Posted on 8 September 2020 | 6:02 pm
What it's like to survive through two pandemics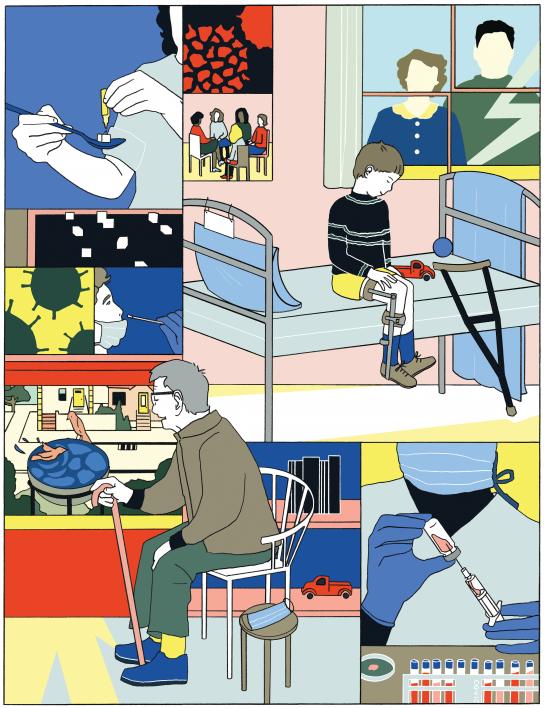 What it's like to survive through two
Posted on 1 September 2020 | 7:39 pm
Why being kind is as important as ever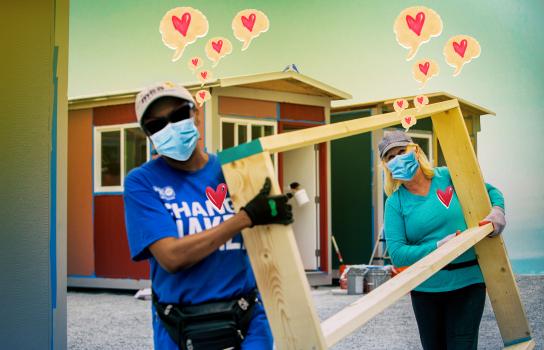 Your parents told you to be nice to people. Guess what? They were right. Here's why.
Posted on 27 August 2020 | 2:55 pm
Young inventor of eco-friendly bricks comes full circle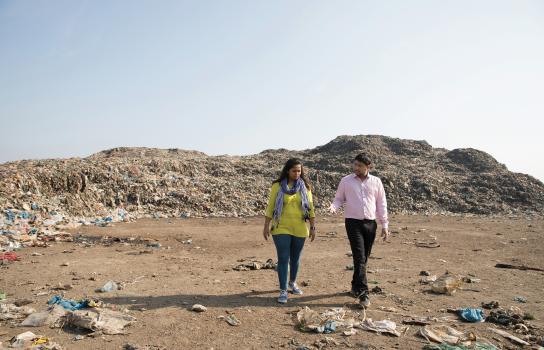 Binish Desai began working on an eco-friendly brick made out of recycling and waste, when he was 11. The former Rotary Youth Exchange student, inventor, and entrepreneur credits Rotary with giving him the support to pursue his dreams. Now he's giving back through a new Rotary club.
Posted on 26 August 2020 | 5:46 pm
Clubs made to order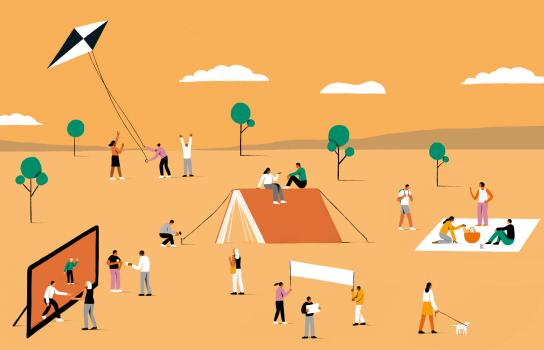 These clubs keep things fresh with new ideas and new members.
Posted on 25 August 2020 | 7:28 pm
Rotary congratulates African region on becoming wild poliovirus-free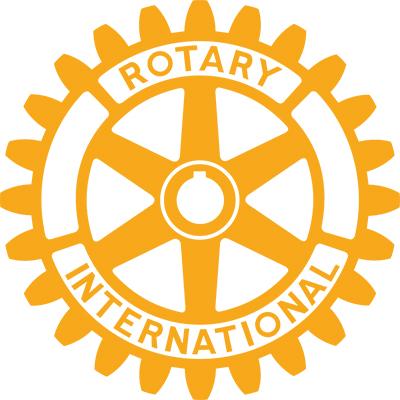 Rotary congratulates African region on becoming wild poliovirus-freeFive out
Posted on 25 August 2020 | 3:08 pm
Chesley R. Perry: Rotary's first general secretary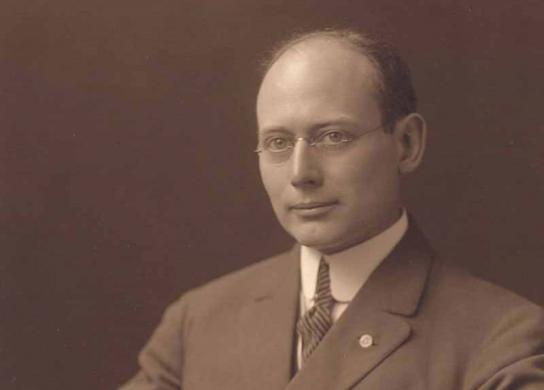 Chesley Reynolds Perry, a Spanish-American War veteran and former Chicago Public Library employee, served as Rotary's first secretary and is known as "the builder of Rotary International."
Posted on 14 August 2020 | 3:22 pm
Jennifer E. Jones makes history, becomes first woman named Rotary president-nominee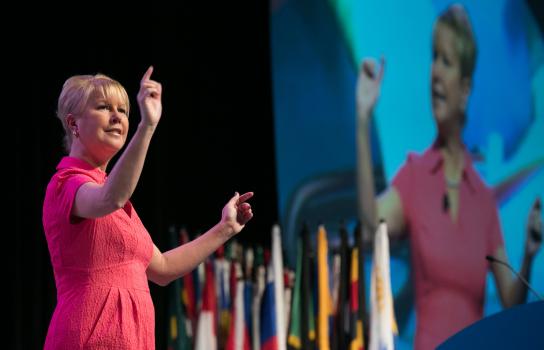 Jennifer Jones, of the Rotary Club of Windsor-Roseland, Ontario, Canada, is the selection of the Nominating Committee for President of Rotary International for 2022-23.
Posted on 12 August 2020 | 10:32 pm
Our world: Q&A with Sombat Tapanya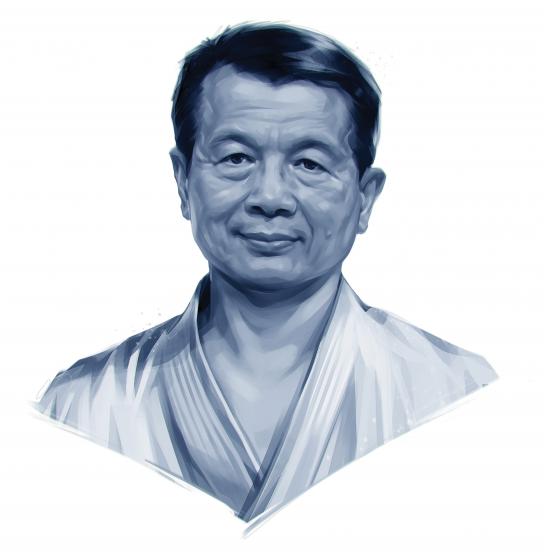 Our WorldA practice of
Posted on 6 August 2020 | 9:56 pm
The Rotarian Conversation: Vivek Murthy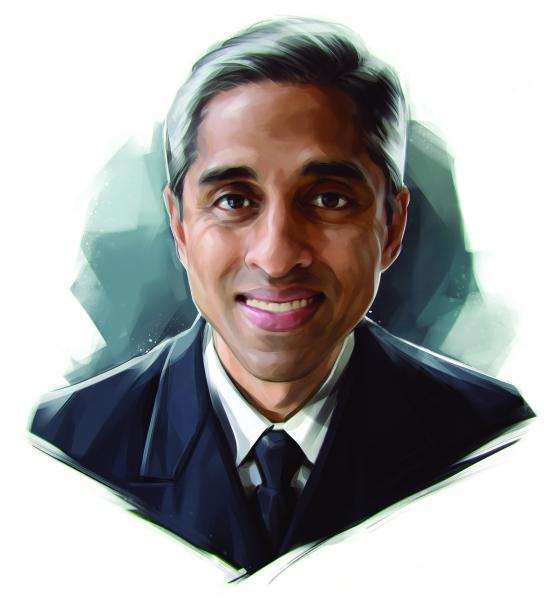 Loneliness — the absence of human connection — is twice as prevalent as diabetes in the United States. A former surgeon general tells us what we can do about it.
Posted on 6 August 2020 | 9:54 pm
People of action around the globe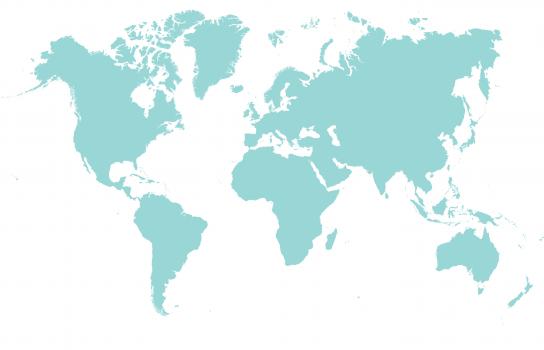 Read stories about People of Action around the world — August 2020
Posted on 6 August 2020 | 9:43 pm
Our Clubs: Change agents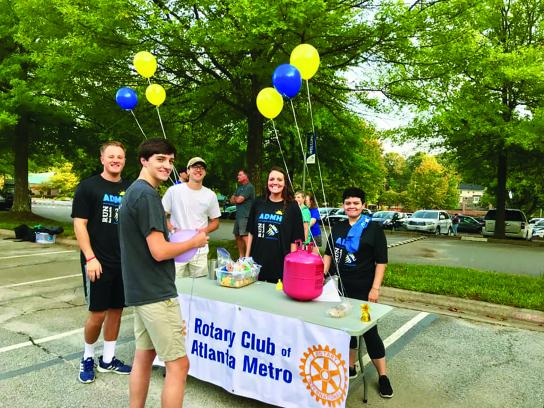 Club innovationChange agentsRotary Club of Atlanta Metro, GeorgiaChartered: 2019Original
Posted on 6 August 2020 | 9:42 pm
5 questions about environmental projects with Karen Kendrick-Hands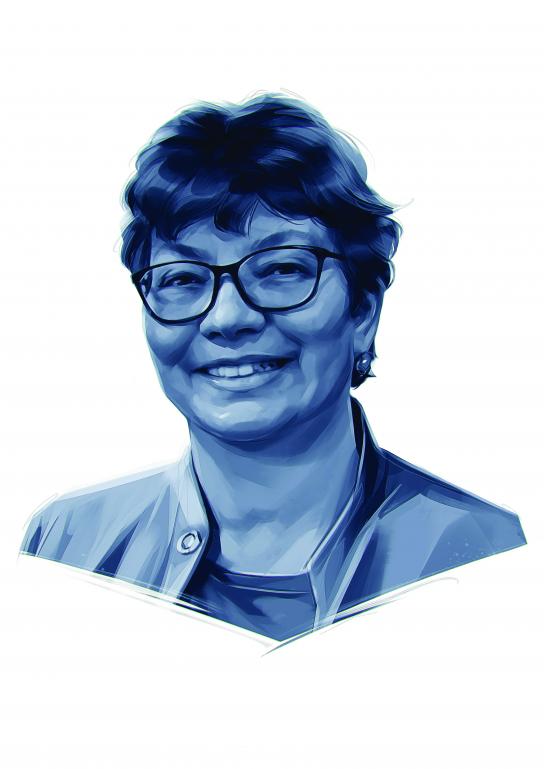 The Rotarian magazine talks with Karen Kendrick-Hands, Communications director, Environmental Sustainability Rotary Action Group (ESRAG).
Posted on 3 August 2020 | 5:12 pm