The Rotary Club of Kings Bay
George Washington Carver Community Center
95 Three Sisters Spring Trail
Crystal River, FL 34429
Every Wednesday @ 12:15
No in-person meetings
are currently being held
Virtual Meetings
are being held
(usually on a Wednesday at 12.30pm)
---
---
Normal meetings will resume
when considered safe to do so

RSS Feed for Rotary.org
In a time of social upheaval, where should America go?
Chicago Rotarian Xavier Ramey says the key to creating an equitable society is understanding where we've been
Posted on 24 November 2020 | 8:53 pm
Rotarians pledge to restore the monarch butterfly's disappearing habitat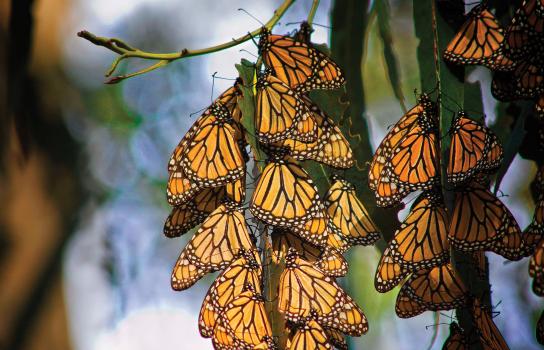 Seventy-five percent of the world's plant species are dependent on pollinators, such as the monarch, to survive
Posted on 24 November 2020 | 6:27 pm
History: A Home for Headquarters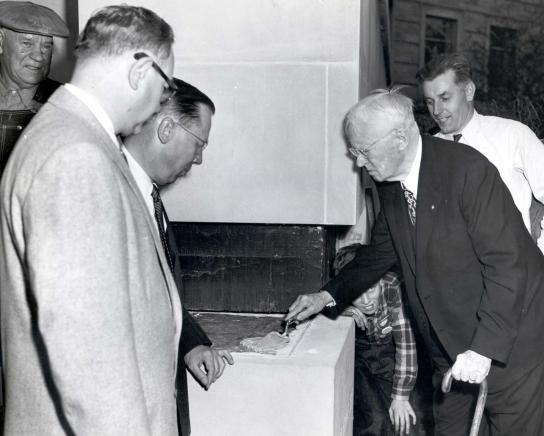 The idea that Rotary should own its headquarters dates back at least to the 1920 convention, when RI President Albert Adams said that he hoped to someday see the headquarters in a beautiful building of Rotary's own.
Posted on 20 November 2020 | 8:55 pm
Hunger hits home: The pandemic reminds us that food insecurity isn't just 'over there'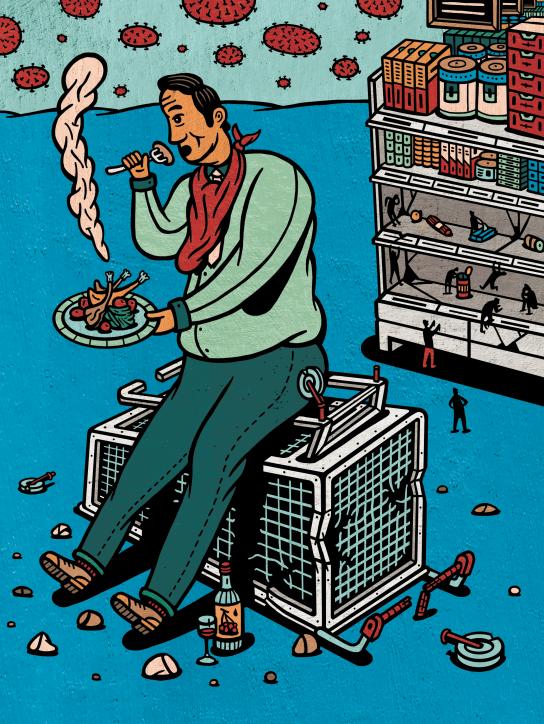 Hunger and malnutrition unleashed by COVID-19 could carry the impact of the pandemic far into the future.
Posted on 19 November 2020 | 4:20 pm
In the face of a pandemic, the important work of fighting polio must continue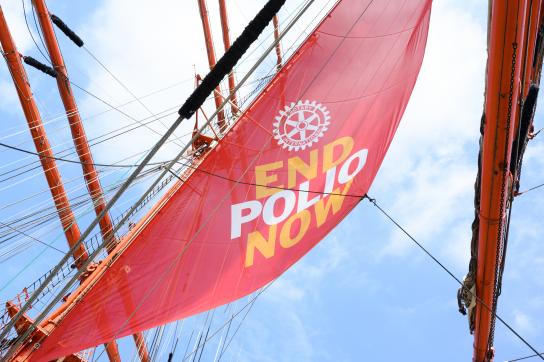 Rotary and its partners have mobilized disease-fighting infrastructure to respond to COVID-19 —while remaining dedicated to eradicating polio
Posted on 11 November 2020 | 9:40 pm
For true economic development, women are essential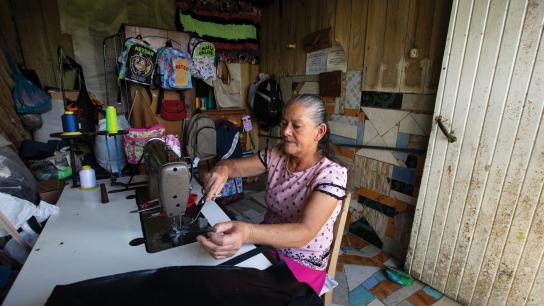 Here's why these organizations and their Rotary club partners are supporting local women's entrepreneurship with financial literacy, small business loans, and one-on-one advisors.
Posted on 6 November 2020 | 11:40 pm
How Rotary is alleviating the effects of isolation during COVID-19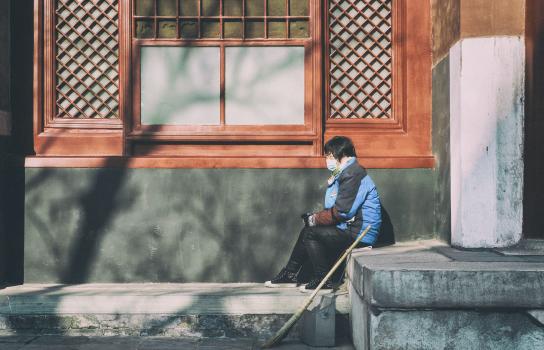 Throughout the pandemic, members are discovering ways to connect, cope, and care for each other and people in the communities they serve.
Posted on 5 November 2020 | 4:32 pm
High-speed internet isn't a luxury; it's essential for a 21st-century education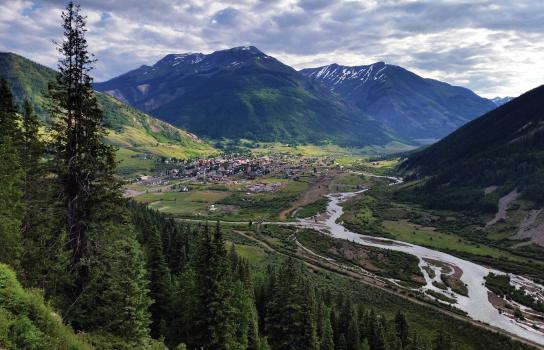 A Rotary club in Denver, Colorado, USA helped expand the information highway to reach all the state's kids
Posted on 30 October 2020 | 9:47 pm
Rotex fills the gap after Rotary Youth Exchange
After returning home, many students miss their lives abroad. Rotex helps keep the international connections going
Posted on 29 October 2020 | 11:16 pm
How a Rotary member is addressing educational inequality on her home turf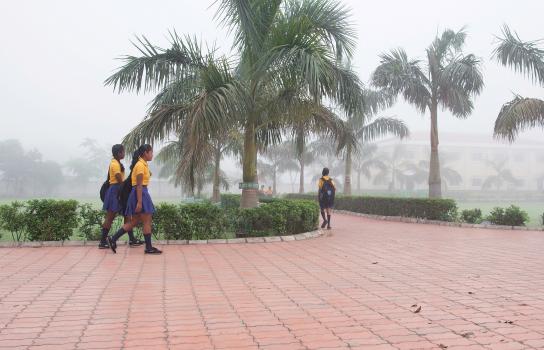 Deepa Willingham established a learning center in poverty stricken Piyali, India to provide a better future for girls
Posted on 28 October 2020 | 11:22 pm
Disease detectives: In a public health crisis, contact tracers are on the case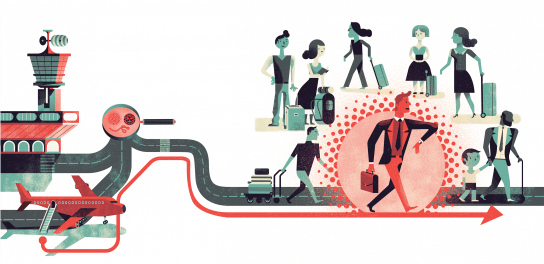 Contact tracing has been a cornerstone of public health for much of the past century, even before the novel coronavirus.
Posted on 26 October 2020 | 8:33 pm
Major achievement focus of Rotary's World Polio Day event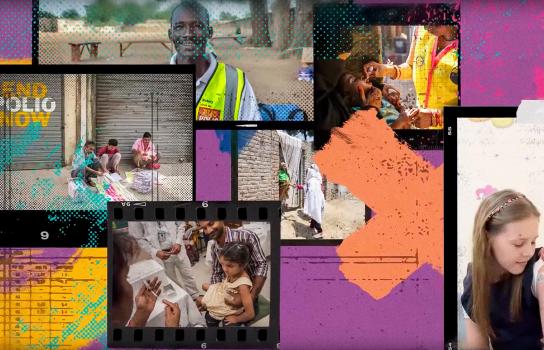 Rotary's World Polio Day Online Global Update on 24 October hails this year's historic achievement in polio eradication.
Posted on 24 October 2020 | 4:55 am
History: Rotary becomes intercontinental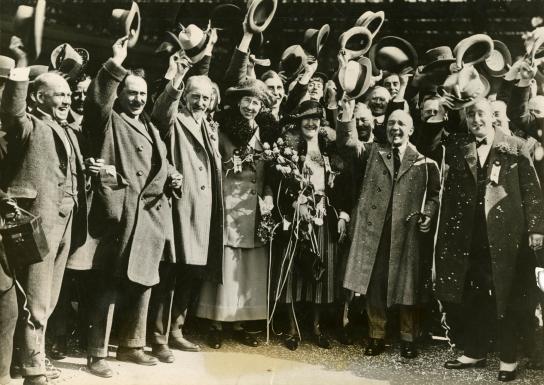 Rotary HistoryRotary becomes intercontinentalOn 1 August 1912, the Rotary Club of London, Greater London, England, became the first Rotary club in Europe. Although
Posted on 23 October 2020 | 8:46 pm
A hurricane force in every phase of Rotary life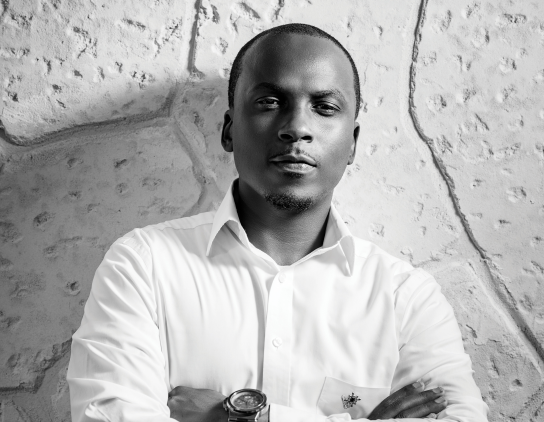 This Bahamian Rotarian has been a whirlwind of energy since he began volunteering in high school.
Posted on 14 October 2020 | 4:57 pm
Alleviating an environmental crisis in Mongolia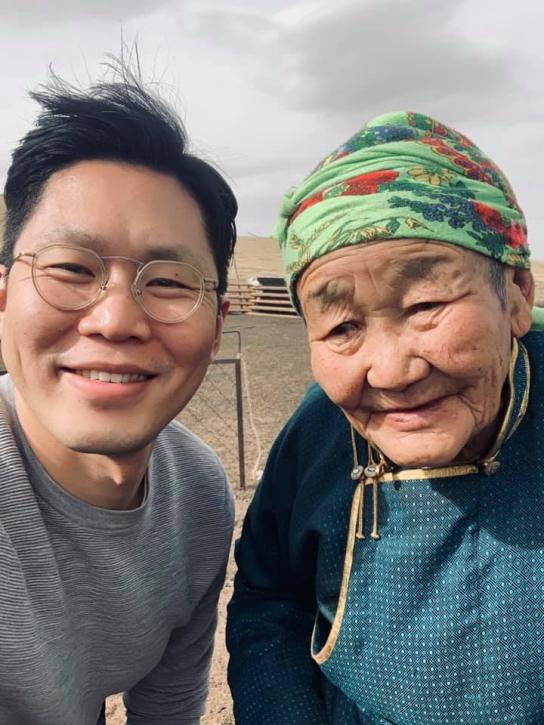 Alleviating an environmental crisis in MongoliaRotary Peace Fellow builds consensus among goat herders to help them earn a decent wage, protect
Posted on 8 October 2020 | 2:02 pm
For love of alma mater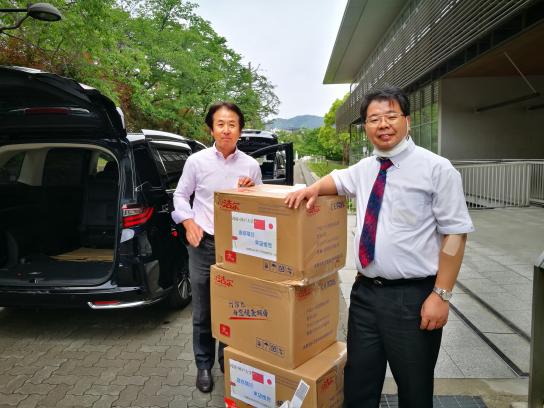 For love of alma materWhen Rotary Scholar Chen Lin learned Kobe University in Japan was facing a COVID-19 related mask shortage, he united other alumni to
Posted on 7 October 2020 | 1:09 pm
Using cross-cultural skills to protect public health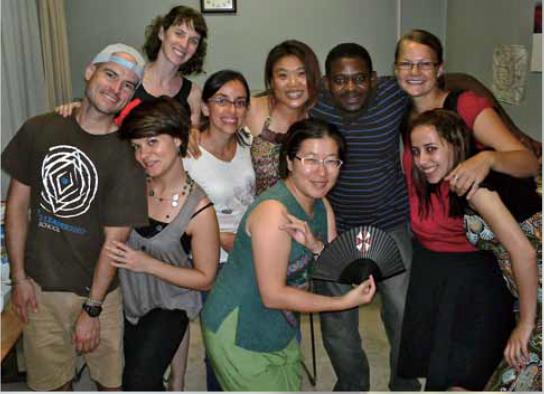 Using cross-cultural skills to protect public healthRotary Peace Fellow leads teams that screen travelers in Taiwan to prevent the spread of
Posted on 6 October 2020 | 2:28 pm
Securing medical care for homeless people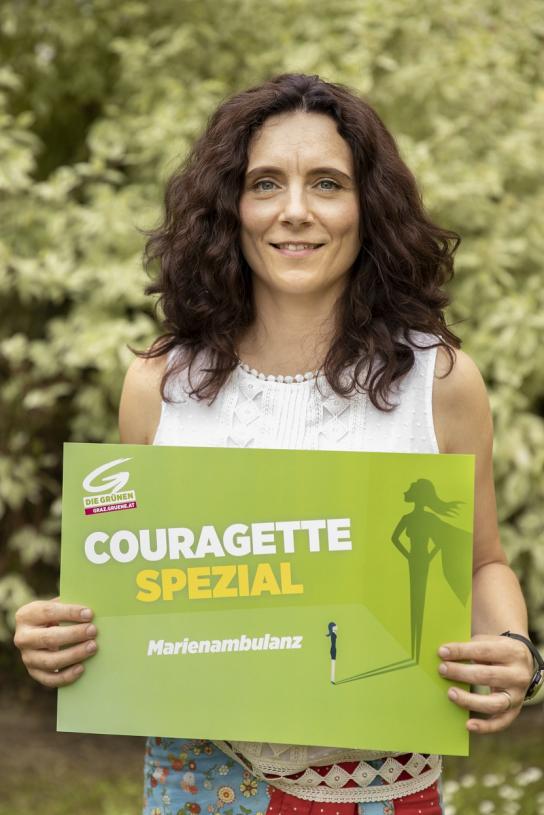 Securing medical care for homeless peopleA Rotary Peace Fellow uses her fellowship background and medical training to ensure that needs don't get overlooked during the COVID-19
Posted on 5 October 2020 | 7:49 pm
Rotary Youth Exchange: Your passport to adventure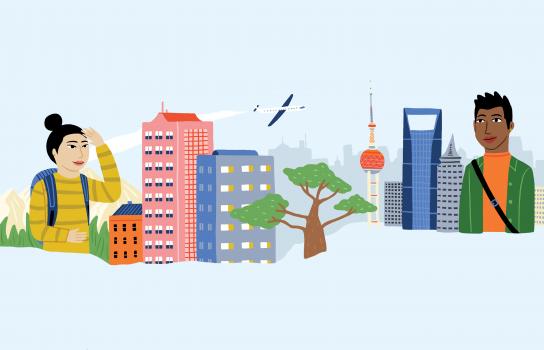 Youth Exchange students often say their experience abroad was the best time of their lives. Being part of the program can be life-changing for Rotary members as well
Posted on 5 October 2020 | 6:13 pm
First woman confirmed as Rotary president-nominee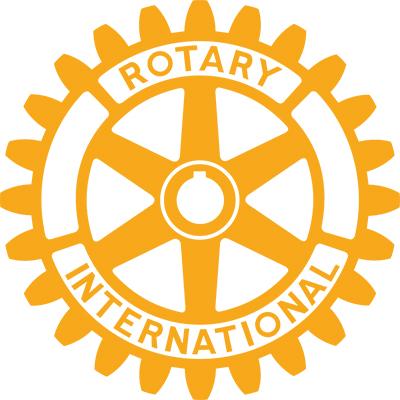 First woman confirmed as Rotary president-nominee  EVANSTON, Ill. (October 1,  2020) — Jennifer
Posted on 1 October 2020 | 2:10 pm