The Rotary Club of Kings Bay
George Washington Carver Community Center
95 Three Sisters Spring Trail
Crystal River, FL 34429
Every Wednesday @ 12:15
The April 14th meeting will be held
in Kings Bay Park, Crystal River
where we will hold our annual
Earth Day
with students from Crystal River Primary School
Please note:
There will NOT be a meeting on April 24th

RSS Feed for Rotary.org
Highlights of 2019 Rotary Council on Legislation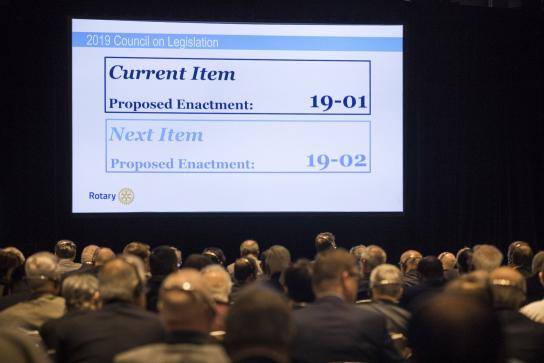 Council elevates RotaractRepresentatives from around the world vote to make Rotaract clubs members of RI and to preserve club
Posted on 18 April 2019 | 11:28 pm
Live updates from Council on Legislation 2019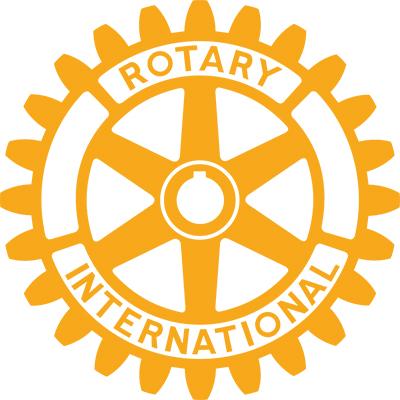 Live updates on Council on Legislation 2019Follow our live blog to see the latest from Rotary's Council on Legislation
Posted on 10 April 2019 | 4:00 pm
Fluid approach to water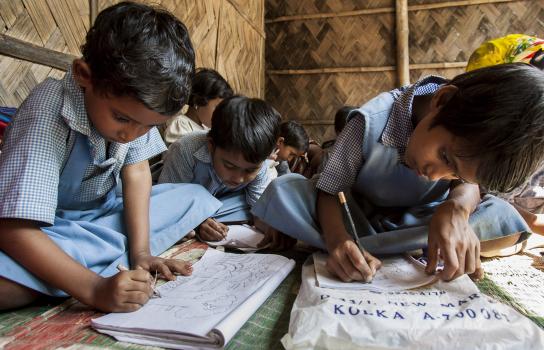 How Rotary has changed to help people get clean water for longer than just a few years.
Posted on 26 March 2019 | 6:26 pm
Profile Rotary member forms Roots of Peace to remove land mines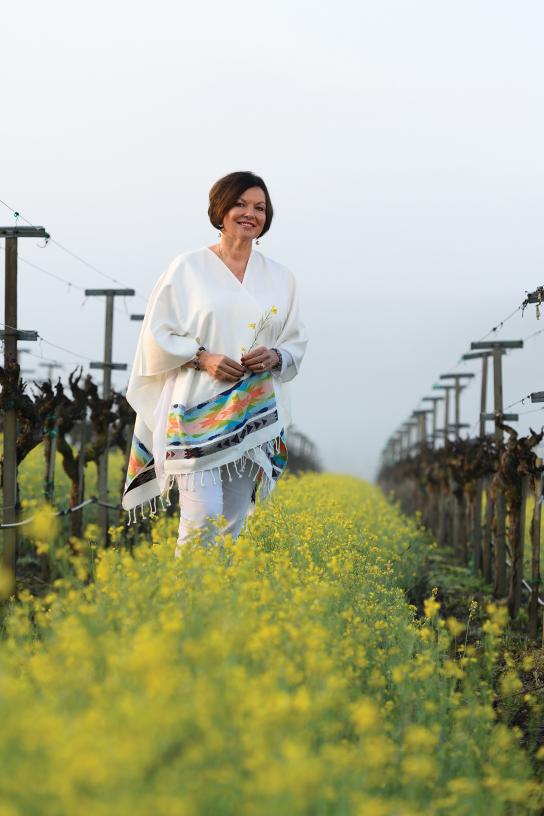 Profile: A vine ideaHeidi KühnRotary Club of San FranciscoHeidi Kühn arrived in Utsunomiya, Japan, in 1975, a few months after the end of the Vietnam War. She was a Rotary Youth Exchange
Posted on 19 March 2019 | 6:38 pm
Putting power in hands of women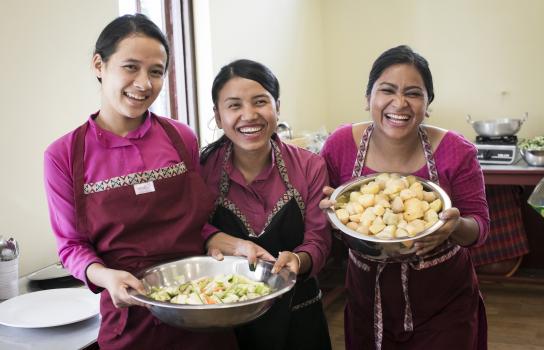 Stephanie Woollard went from Down Under to the top of the world to find out if one person can make a difference.
Posted on 18 March 2019 | 4:22 pm
Turning teens away from crime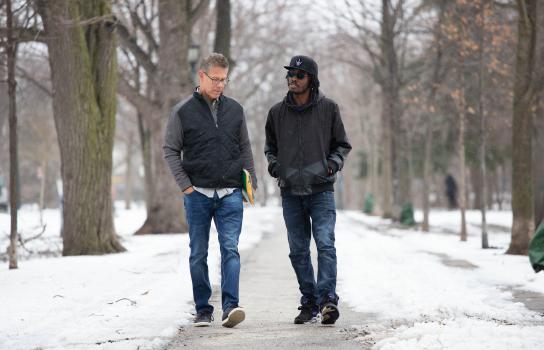 Rotary clubs in Canada invest in the PACT program, an urban peace initiative that aims to break the cycle of youth
Posted on 12 March 2019 | 6:28 pm
From peace fellow to international advocate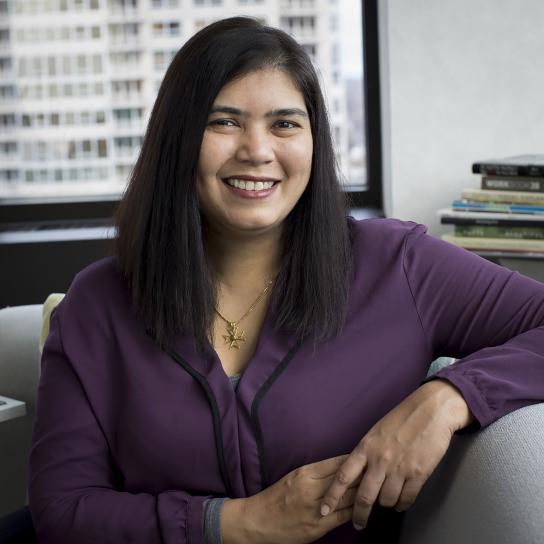 Rotary peace fellow creates Red Dot Foundation to fight street harassment and violence against women.
Posted on 8 March 2019 | 5:47 pm
Rotary Foundation Trustee Örsçelik Balkan dies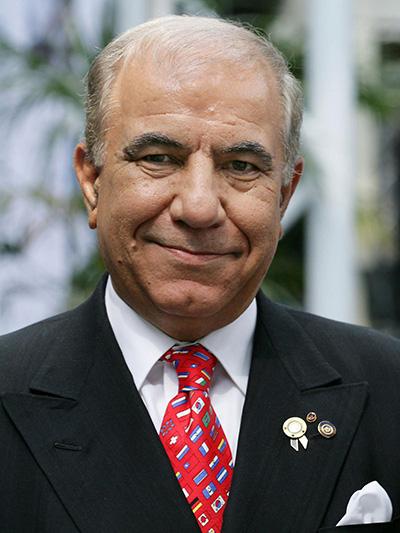 Rotary Foundation Trustee Örsçelik Balkan diesRotary Foundation Trustee Örsçelik Balkan, a member of the Rotary Club of Istanbul-Karaköy, Turkey, died unexpectedly on 6
Posted on 7 March 2019 | 9:50 pm
Rotary clubs come together to fight opioid epidemic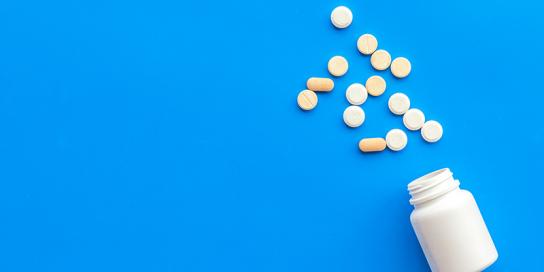 Rotary clubs harness international connections to tackle U.S. opioid crisisClubs in Mexico, India, and Canada help members in New York launch community
Posted on 20 February 2019 | 2:01 pm
Virus hunter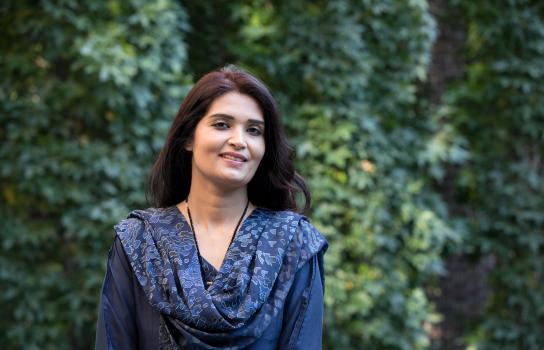 Female surveillance officer for WHO pushes through gender-related obstacles to help end polio in
Posted on 6 February 2019 | 11:15 pm
Clubs in Brazil help vaccinate 11 million children

Rotary clubs blanket Brazil with polio and measles vaccinations Members help reverse trend of plummeting immunizations by reaching 11 million
Posted on 6 February 2019 | 6:28 pm
After the storm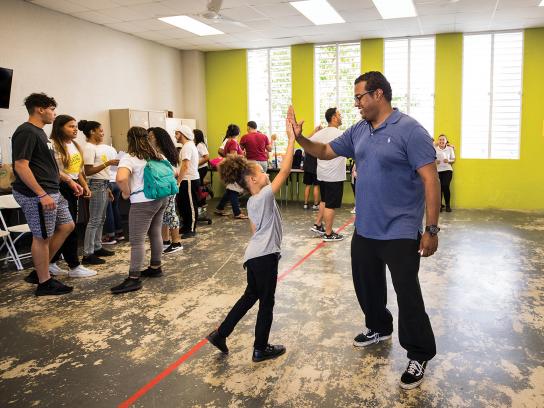 A year after Hurricane Maria tore through Puerto Rico, local Rotary members continue to rebuild homes and
Posted on 23 January 2019 | 10:19 pm
Connecting the world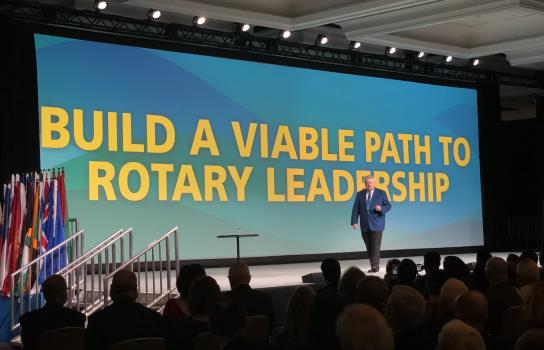 2019-20 RI president announces his presidential
Posted on 23 January 2019 | 8:53 pm
Jack Nicklaus to play golf with Rotary donors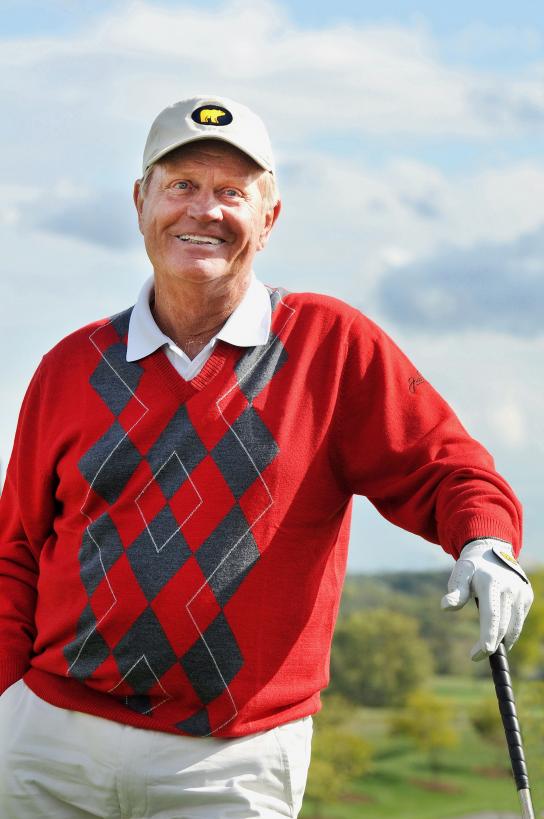 Play golf with legend Jack
Posted on 21 January 2019 | 9:51 pm
Rotary peace fellow helps refugees fleeing Myanmar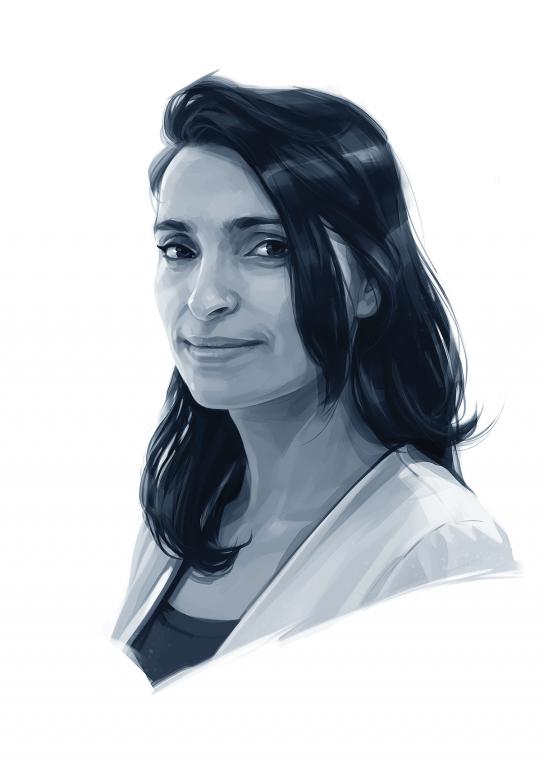 Resources for refugeesRotary peace fellow helps refugees fleeing
Posted on 19 December 2018 | 4:47 pm
Rotary honors UK Prime Minister Theresa May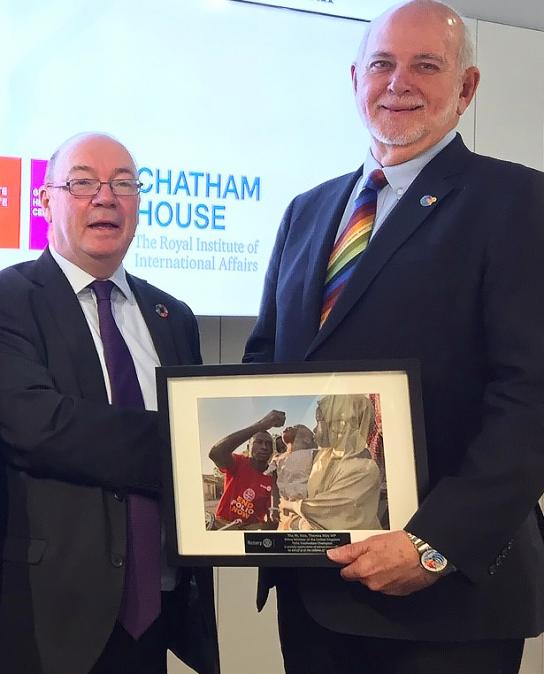 Rotary recognizes UK Prime Minister Theresa May with polio champion
Posted on 5 December 2018 | 10:00 pm
5 reasons to give to Rotary on Giving Tuesday 2018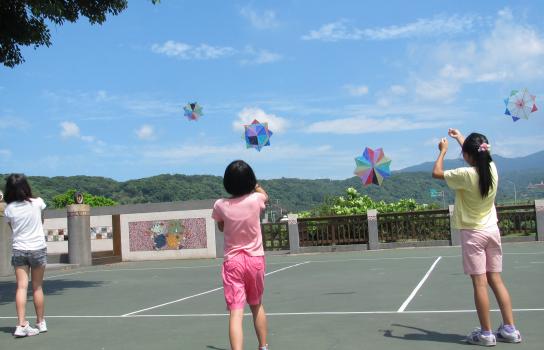 5 reasons to give to Rotary on Giving
Posted on 26 November 2018 | 6:16 pm
Tips for starting Rotaract club on college campus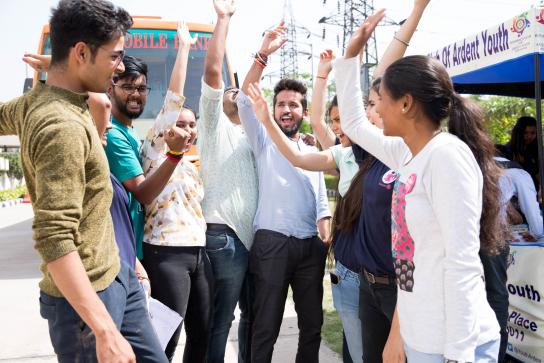 6 tips for starting a Rotaract club on your
Posted on 26 November 2018 | 4:05 pm
Six reasons you should give to Rotary on Giving Tuesday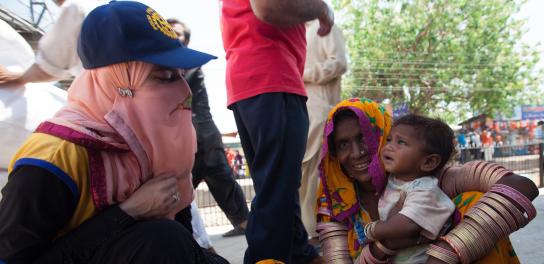 You can start the holiday season on a charitable note by donating on Giving Tuesday, 27 November.Why should Rotary be your charity of choice? Because our 1.2 million members see a world where people unite and take action to create lasting change — across the globe, in our
Posted on 16 November 2018 | 2:43 pm
Honoring ingenuity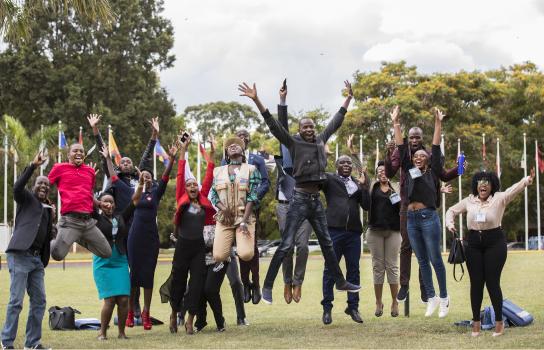 Rotary honors six who are changing the
Posted on 13 November 2018 | 4:15 pm